Usted está aquí » Portada »
---
410 R410 R410A R 410A REFRIGERANT TANK 1/4 SAE OUTLET

EUR 34.91
Anuncio Terminado
Descripción del producto
Vendedor: refrigerantguys
Inicio en:
2013/22/03 19:54:40
Finaliza:
2014/25/04 17:22:33
Ubicación:
Bensalem, Pennsylvania
---
FROM: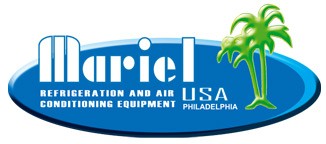 R410A REFRIGERANT IN 1.8 POUNDS (28.2 OZ)

MOST CONVENIENT SIZE ON THE MARKET!!!
1/4 SAE OUTLET TO FIT ANY HOSE ON THE MARKET.
SMALL SIZE KEYS BENEFIT:
-SMALL INVESTMENT FOR CONTRACTORS
GET YOUR INVESTMENT PAID BACK FROM YOUR CUSTOMERS RIGHT AFTER THE JOB IS DONE
- EASY TO CARRY AROUND
FIT IN ANY TOOLS BOX
-"EASY TO USE" OPTION WHEN COMBINED WITH OUR SPECIAL GAUGE
SIMPLY CONNECT, READ THE SCALE AND CHECK/REFILL YOUR SYSTEM
-ECO FRIENDLY
AVOID TO LOOSING GAS EVERY TIME YOU CONNECT OR DISCONNECT COMPARED TO THE 25LB TANK
-DESIGNED FOR MINISPLIT APPLICATION
28.2OZ ARE ENOUGH TO REFILL MOST OF THE MINISPLIT SYSTEMS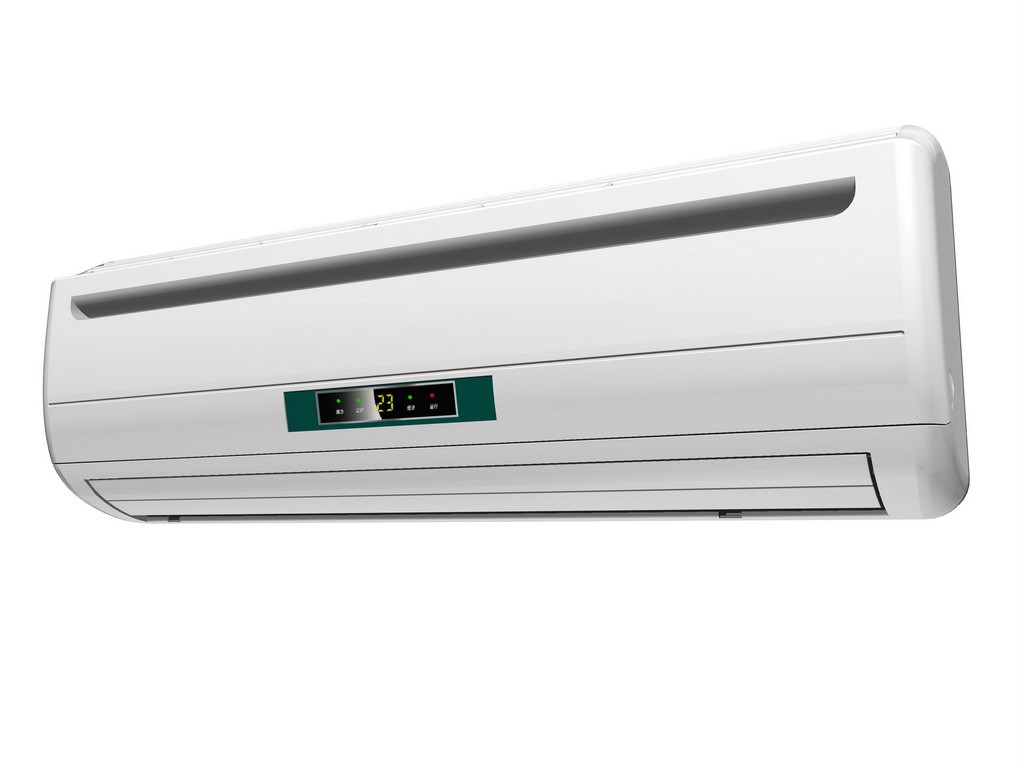 ALSO AVAILABLE THE KIT "DO IT YOURSELF"

PLEASE FEEL FREE TO CONTACT US FOR ANY QUESTIONS
BUY WITH CONFIDENCE 100% POSITIVE FEEDBACK

WE DONT SHIP OUTSIDE US OR TO P.O.BOXES
Registro en Ebay Hacer una pregunta Ver en ebay
Nuestro sitio no vende este artículo y no participa de las negociaciones para la venta o la entrega, sólo mostramos este anuncio para ayudarle a encontrar este producto.